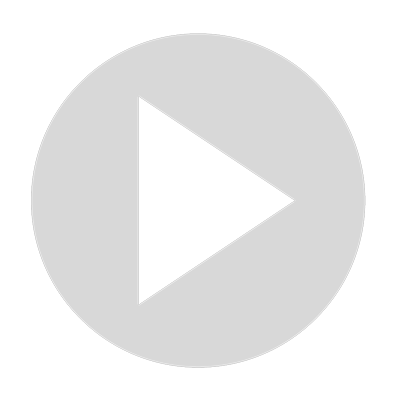 Sibling Showdown Ep. 4 - Week 8 Broncos vs. Jaguars LONDON DraftKings Showdown Picks
Welcome to the Sibling Showdown! This weekly show will feature siblings Megan Shoup and Steve Shoup debating and analyzing the Game of the Week Showdown on DraftKings. 

This week's game of the week is the London Showdown between the Denver Broncos and the Jacksonville Jaguars.

Check out our favorite captains, core plays, fades, and strategies. Who is your favorite captain for London Showdown on DraftKings? 

Be sure to always check Fanspeak.com for plenty of daily fantasy content each week!
Show More
Show Less